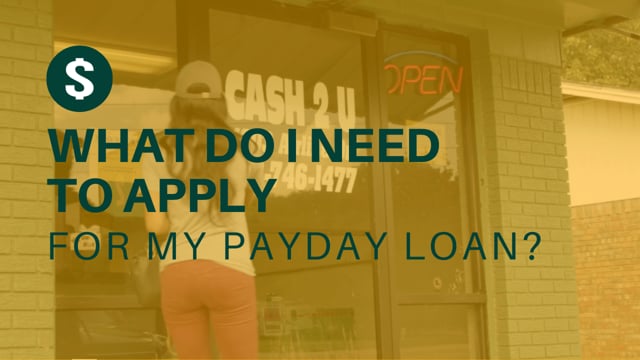 A Government-issued photo ID (your driver's license or similar), a copy of your active checking or savings account or prepaid card ( current statement), proof of recent income (check stub or award letter), valid phone number, verification of your SSN (social security number), and verification of address (a type of bill) is required.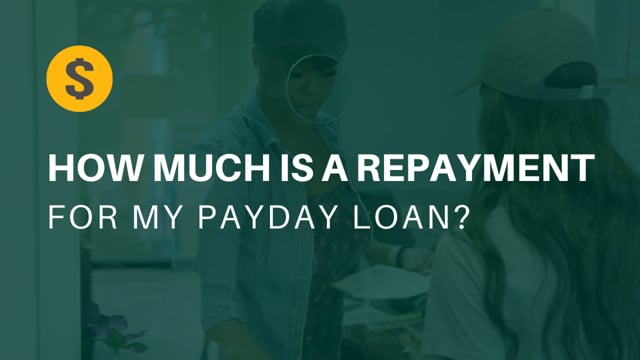 By getting a Payday loan, you are agreeing to a short-term loan that includes 2 parts. You have the balance you are borrowing and the fee to do so. When you receive your loan, you will also be told the exact fee amount due for that loan.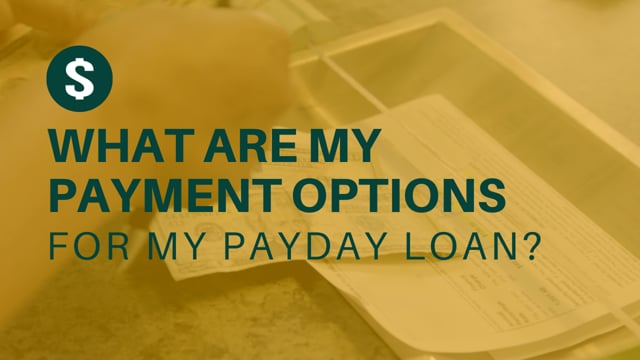 You can pay with a check, debit, or come to the store and bring in cash by your due date. We can also debit the money right from your checking account if you would like to leave that information on file. You can also make a payment over the phone.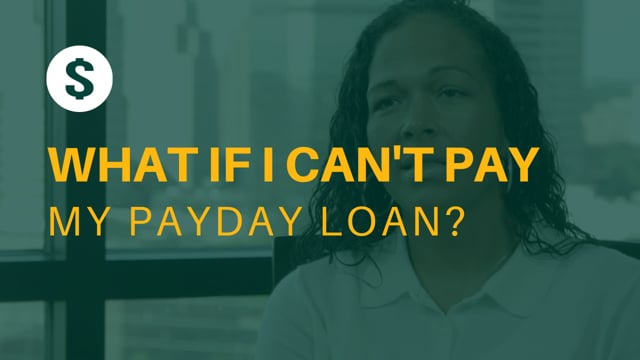 We understand that things happen that may be out of your control. If you can't make your due date, please contact or visit your Cash 2 U location, so staff can provide options.
Copyright 2023 Finance America Corp. All Rights Reserved.